Your wellness journey, your own way
A collection of health supplements formulated for the modern woman's everyday wellness needs.
Shop All
From your metabolism to your mood, we're all about owning it.
Meet Debloat
Made with our water balance blend to help you shed excess water weight while boosting energy levels, plus vitamin B-6 to support your metabolism.
Shop Now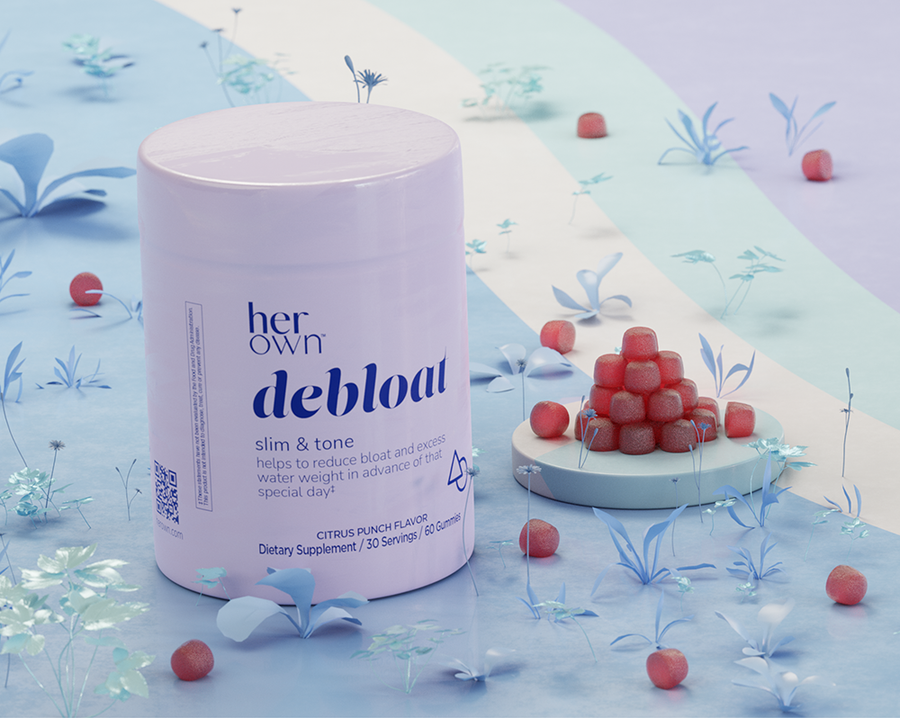 Stay in Balance
Made with four complementary strains of probiotics, apple cider vinegar, and prebiotic fiber to support a healthy gut and boost immunity.
Shop Now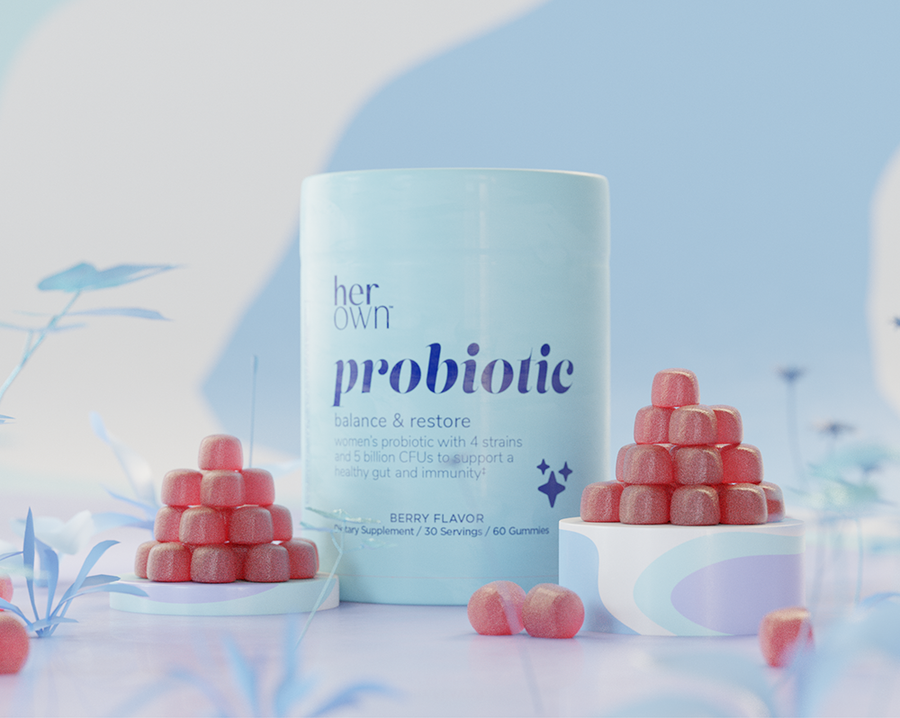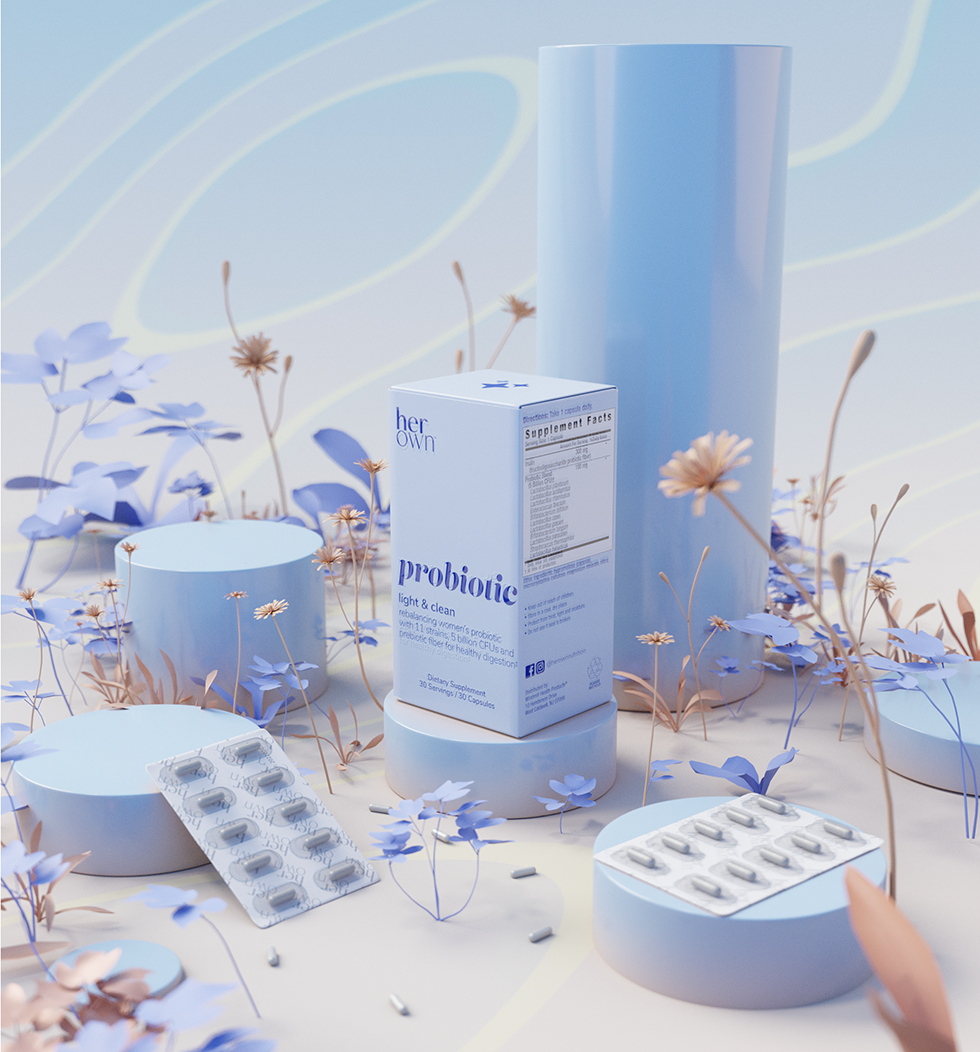 Get on the list
Sign up for wellness tips, the latest news, and more!