Our Story
Your wellness journey, your own way
ABOUT / Our Story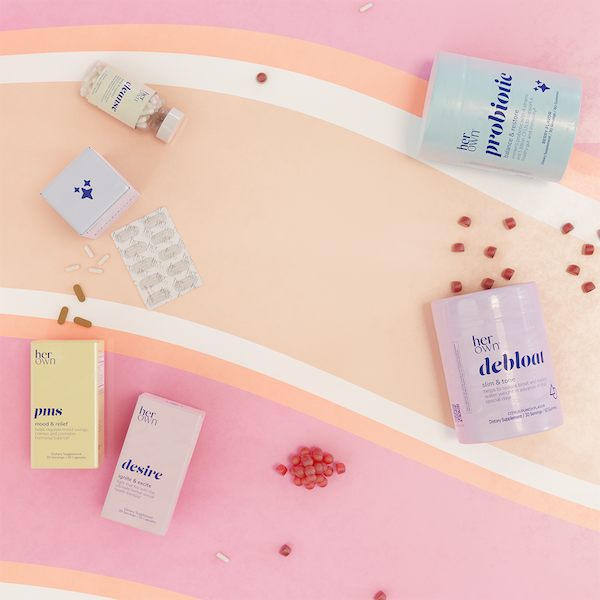 Her Own is a collection of health supplements formulated to meet women's everyday wellness needs.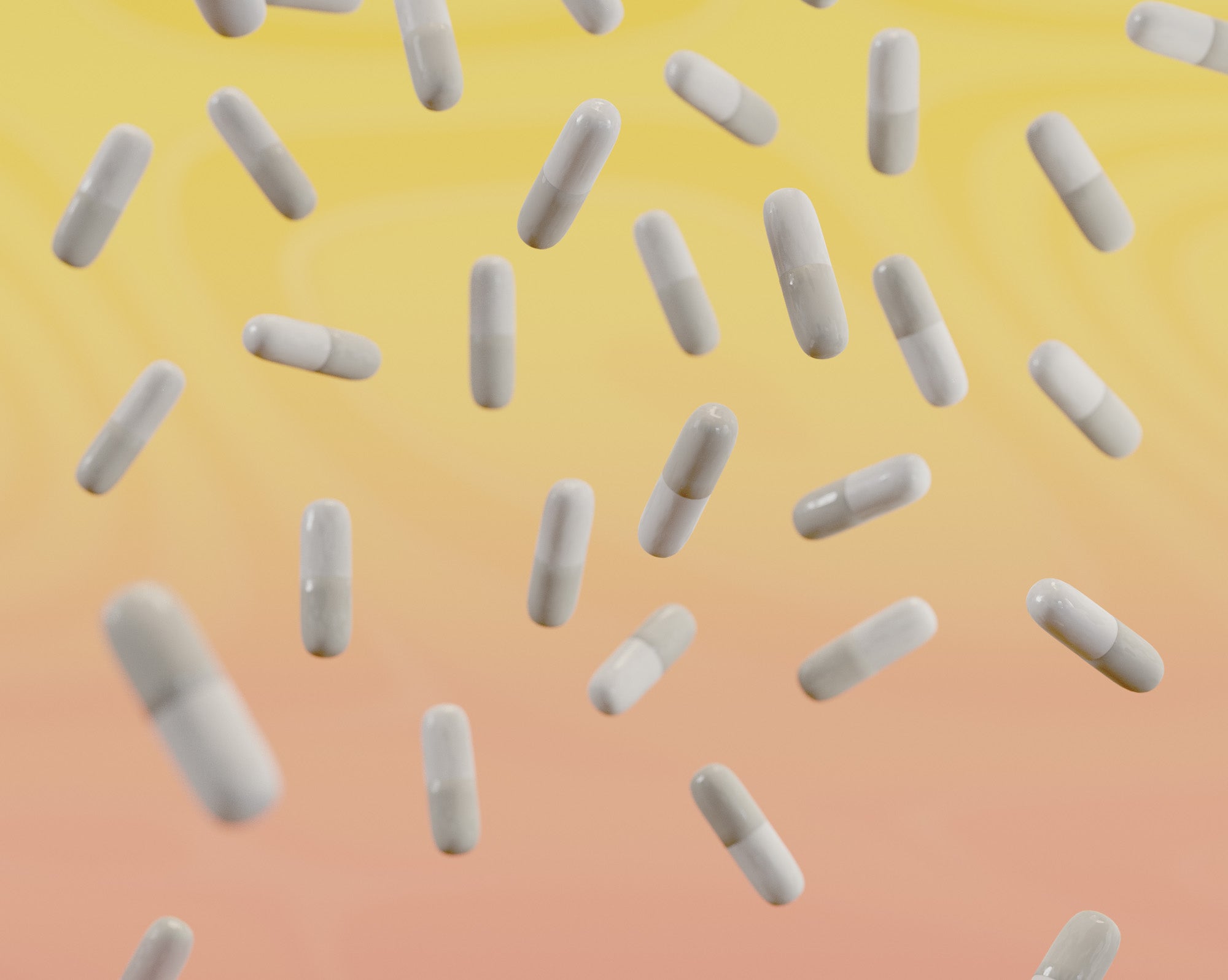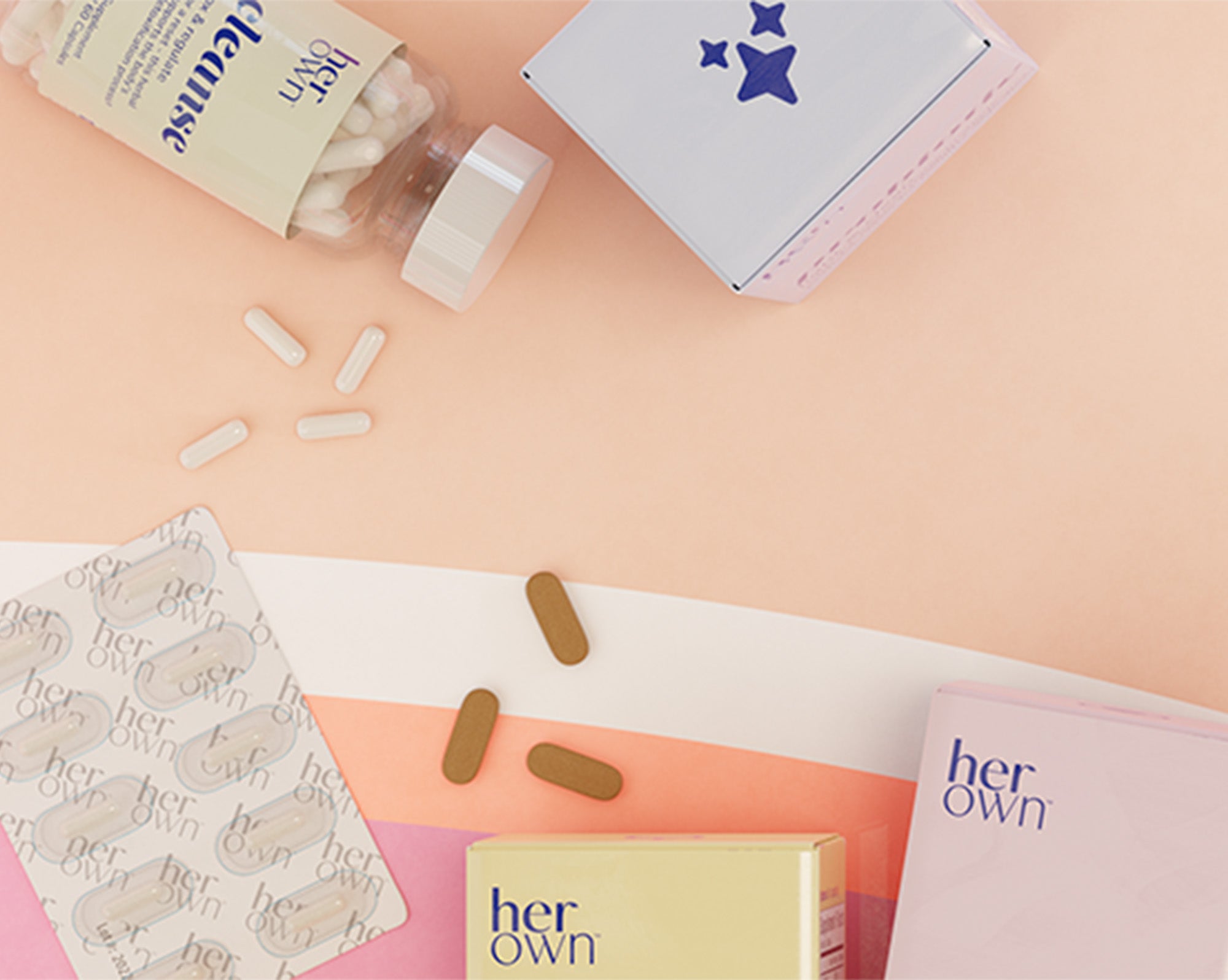 From mood to metabolism, our innovative formulas don't shy away from addressing the symptoms and health concerns of the modern woman.

It's your wellness journey, we're just here to help you own it.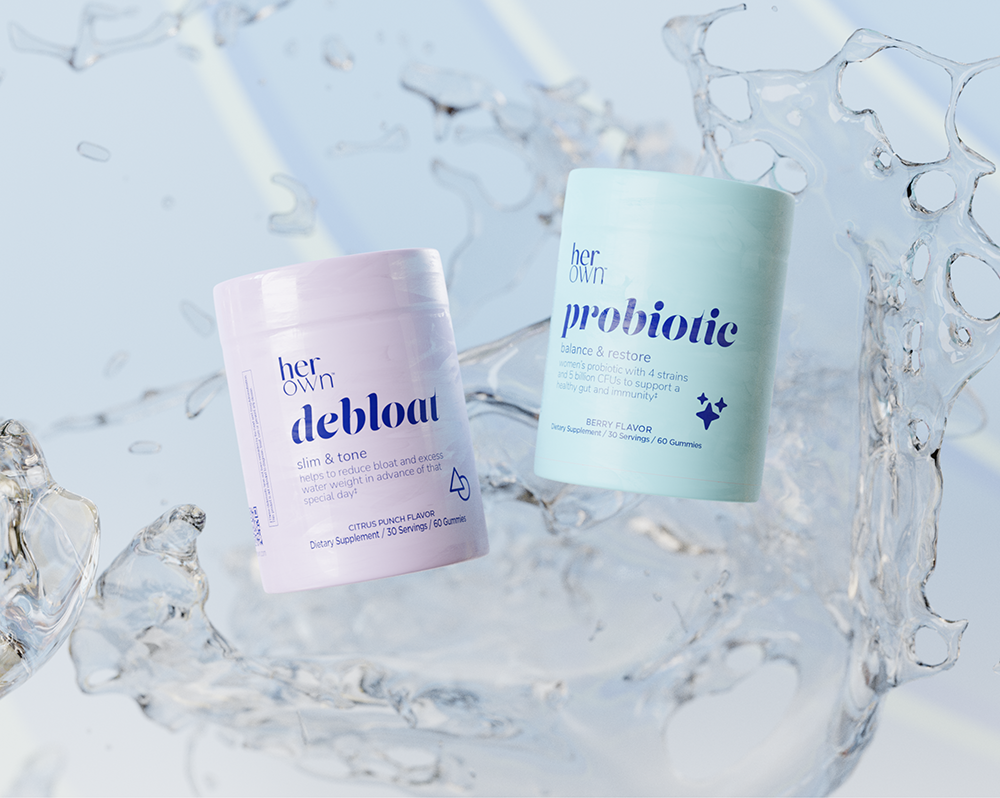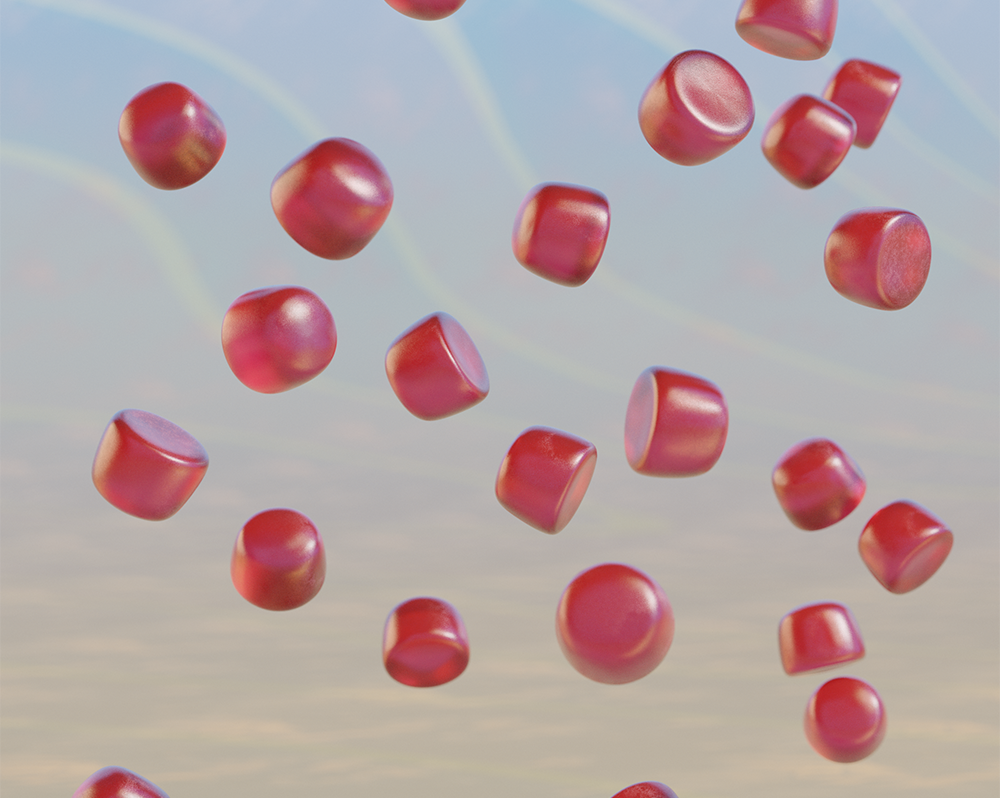 All of our formulas are made with ingredients specifically chosen and developed for your unique wellness needs. We utilize naturally-derived ingredients and proprietary blends to deliver relief and results.
Shop The Collection
Get on the list
Sign up for wellness tips, the latest news, and more!